Blog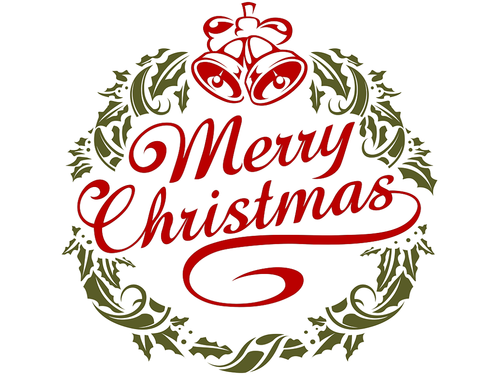 Let your Christmas be Blessed and Happy! Discount are waiting for you!
December 17, 2014 - Posted to Sales and Promo
This year we could summarize your Christmas in three phrases: Peace on Earth, Goodwill to Men, Papers written and delivered on time!
Do not know exactly what you need?
When you are bothered if we can complete your assignment, or how much it will cost – just send us Evaluation and our proficient writers will help you with it!
Evaluate