Blog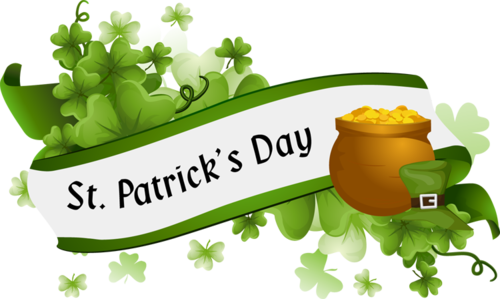 On St. Patrick's Day Only! Special offer to save some gold!
March 15, 2015 - Posted to Sales and Promo
What do you get when you cross your favourite writing service with a four-leaf clover? Obviously, a rash of good luck and time to spend this St. Patrick's Day the way you dreamed of.
Do not know exactly what you need?
When you are bothered if we can complete your assignment, or how much it will cost – just send us Evaluation and our proficient writers will help you with it!
Evaluate