14 Days Of Lovely Discount Sale on February 14th!
February 03, 2015 - Posted to Sales and Promo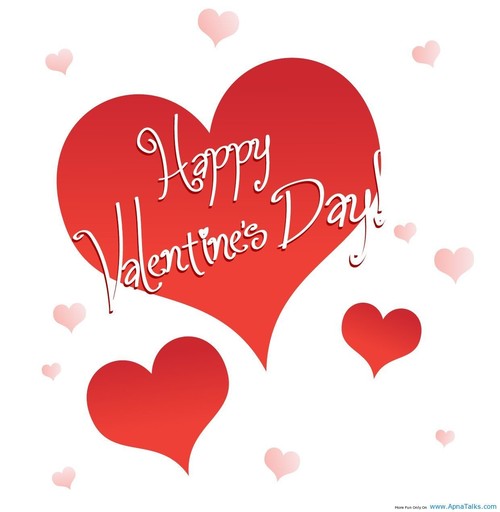 This Valentine's Day we will be your secret admire!
We will do our best to make your day free from essays, reports and readings.
It may seems too good to be true, but we are sharing new discounts with you!
From now and till February 17th adorable discounts available for all your writing assignments!
And get 20% OFF all papers with us!
What a wonderful day this is gonna be! What a wonderful you is deserved to be free!
Do not know exactly what you need?
When you are bothered if we can complete your assignment, or how much it will cost – just send us Evaluation and our proficient writers will help you with it!
Evaluate